Our exceptional, friendly staff is our greatest asset. They are excited about what they are doing, have high standards of quality and integrity, and are motivated to achieve the best results for our family of patients.
Our Front Office team has many years of experience in the dental field. They are highly trained in customer service, business systems, and insurance submission. They are also extremely well versed in maximizing insurance benefits and finding affordable financial options for patients.
We are very proud to say that our chair-side Dental Assistants are certified by the Dental Assisting National Board. This is a special recognition for dental assistants who have chosen to pursue advanced education in their field. Certification requires many hours of continuing education and the passage of a rigorous Board examination. This credential qualifies our assistants to perform certain advanced services in the dental office.
Our Registered Dental Hygienists have likewise pursued many hours of advanced training. They are extremely adept in the non-surgical treatment of Gum Disease. Their diligent efforts in patient education and compassionate care have repeatedly brought them rave reviews from our patients. They are also very active in the community as an educational resource, visiting the local schools and instructing children in good oral hygiene and nutrition.
While we pride ourselves on staying on the cutting edge of dentistry and patient communication, our greatest goal is to provide compassionate care, tailored to the individual needs of our patients.
Feedback from our patients about an experience in our office is always welcomed.
Administrative Team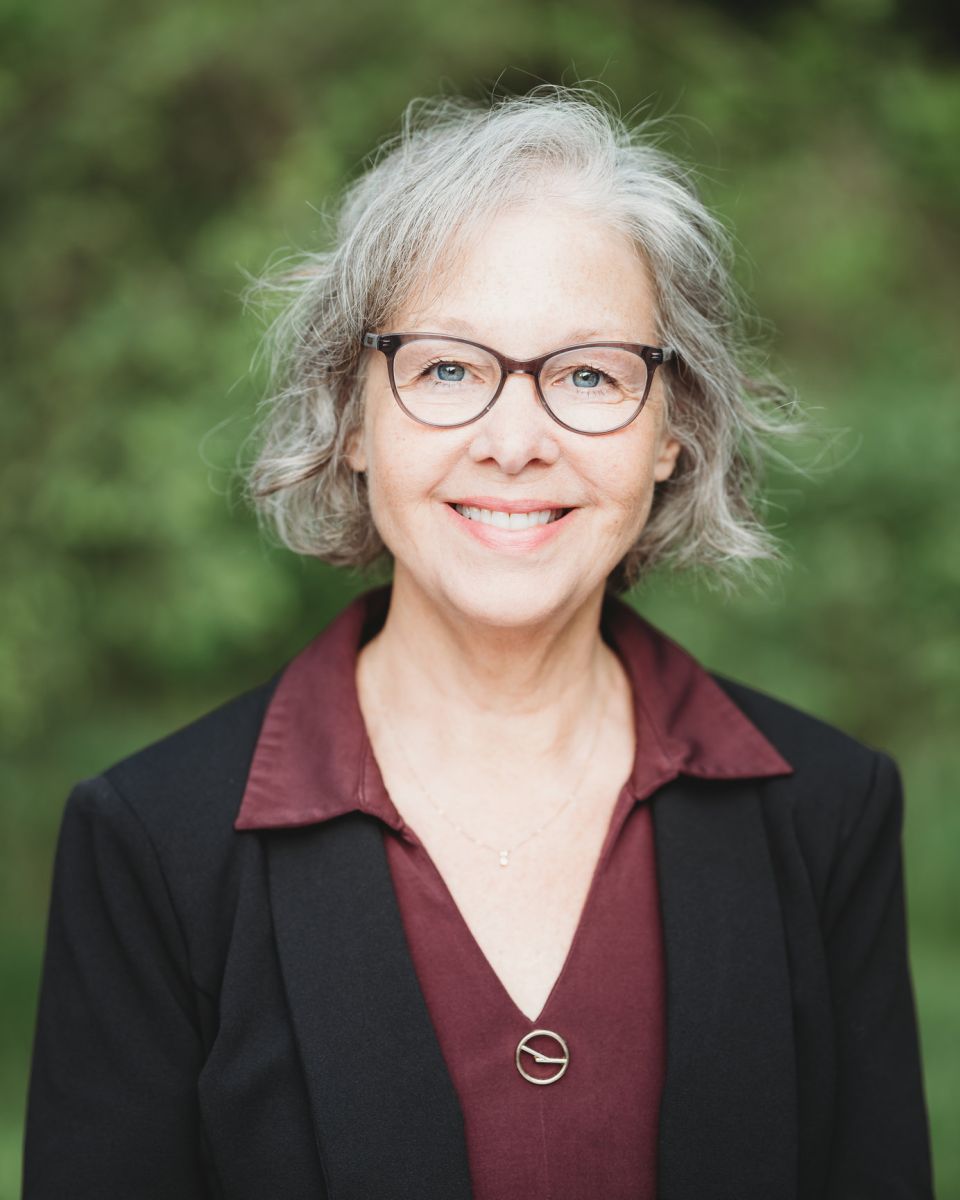 Julie
Office Manager &
Financial Coordinator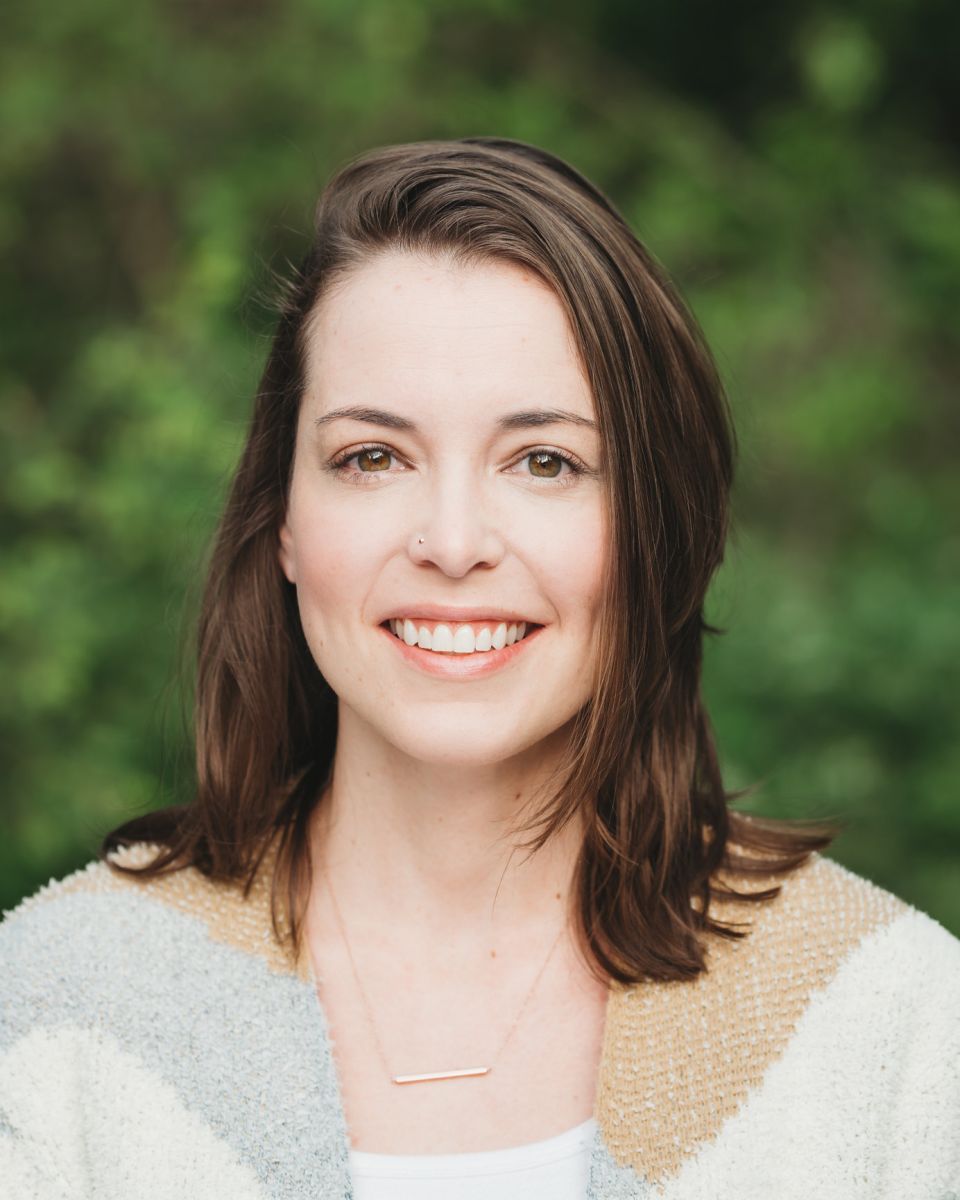 Becca
Treatment Coordinator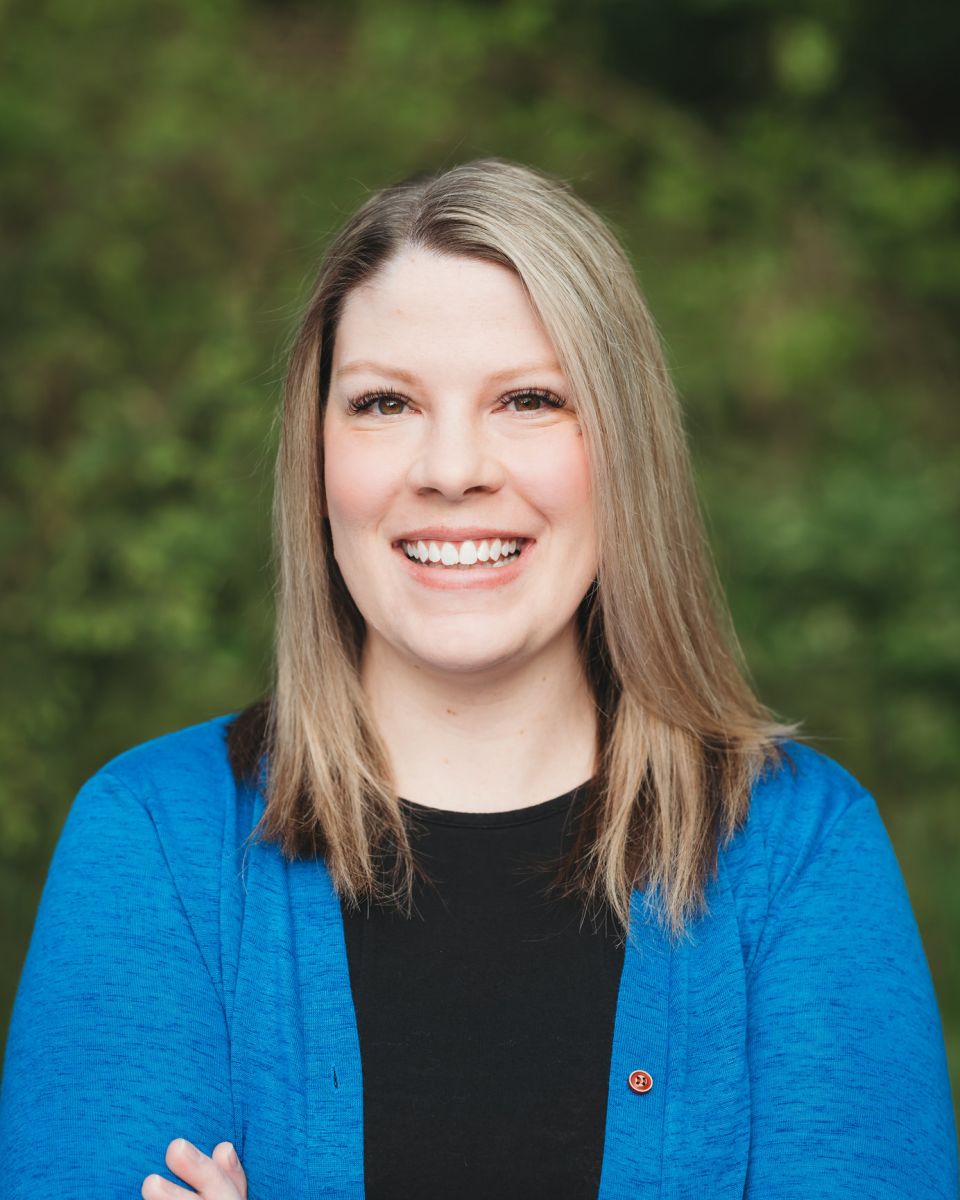 Holli
Treatment Coordinator
Clinical Team
Gail
Certified Dental Assistant & Expanded Function Dental Assistant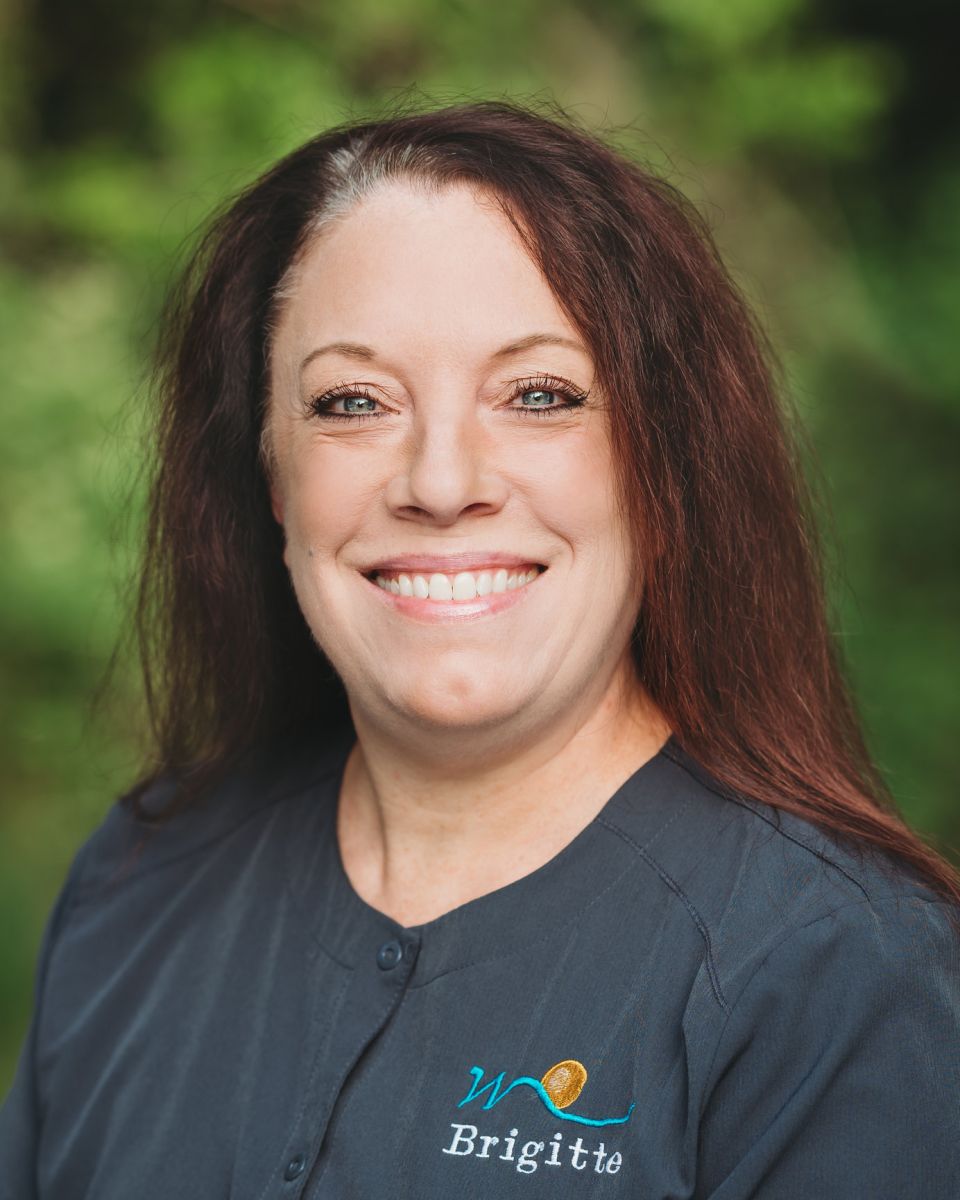 Brigitte
Dental Assistant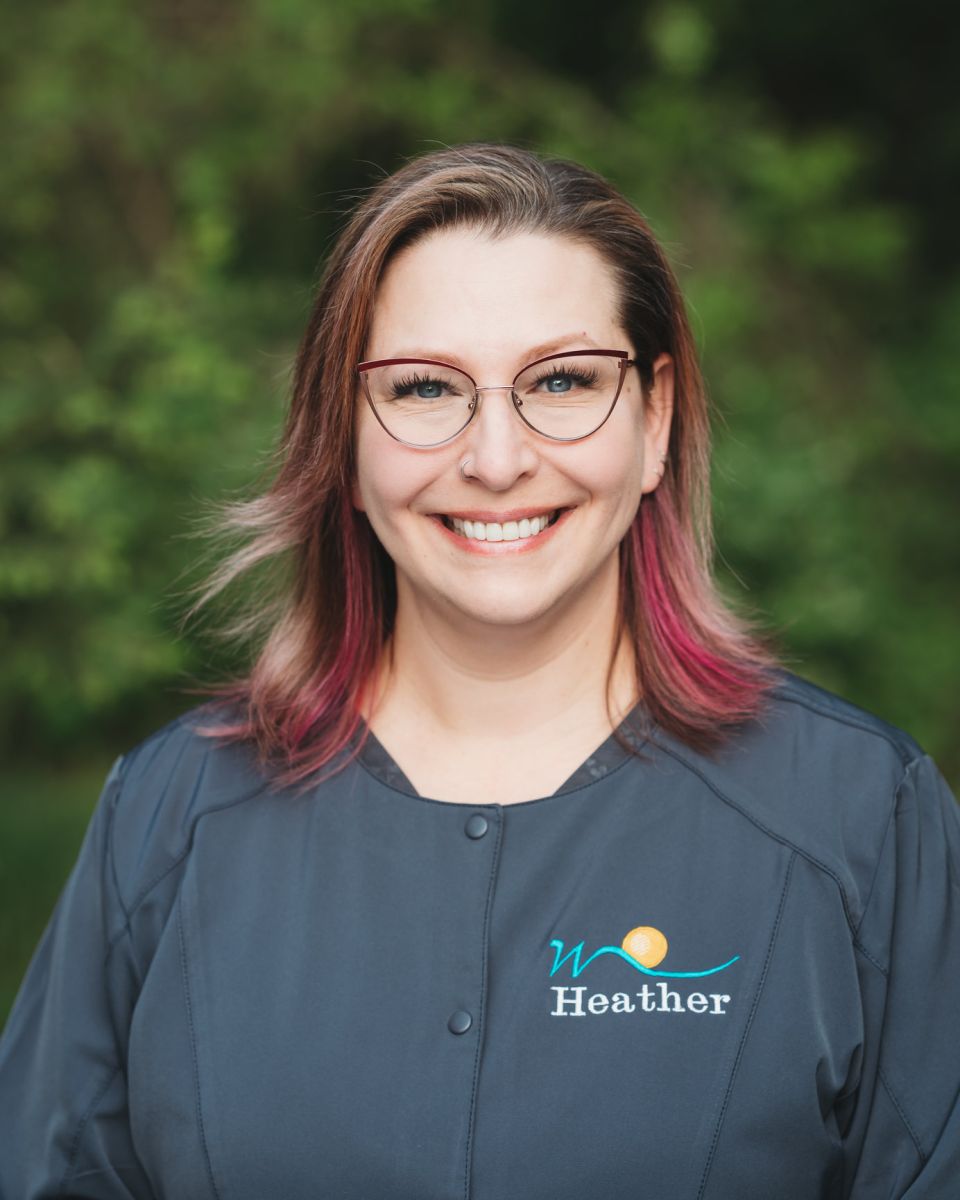 Heather
Registered Dental Hygienist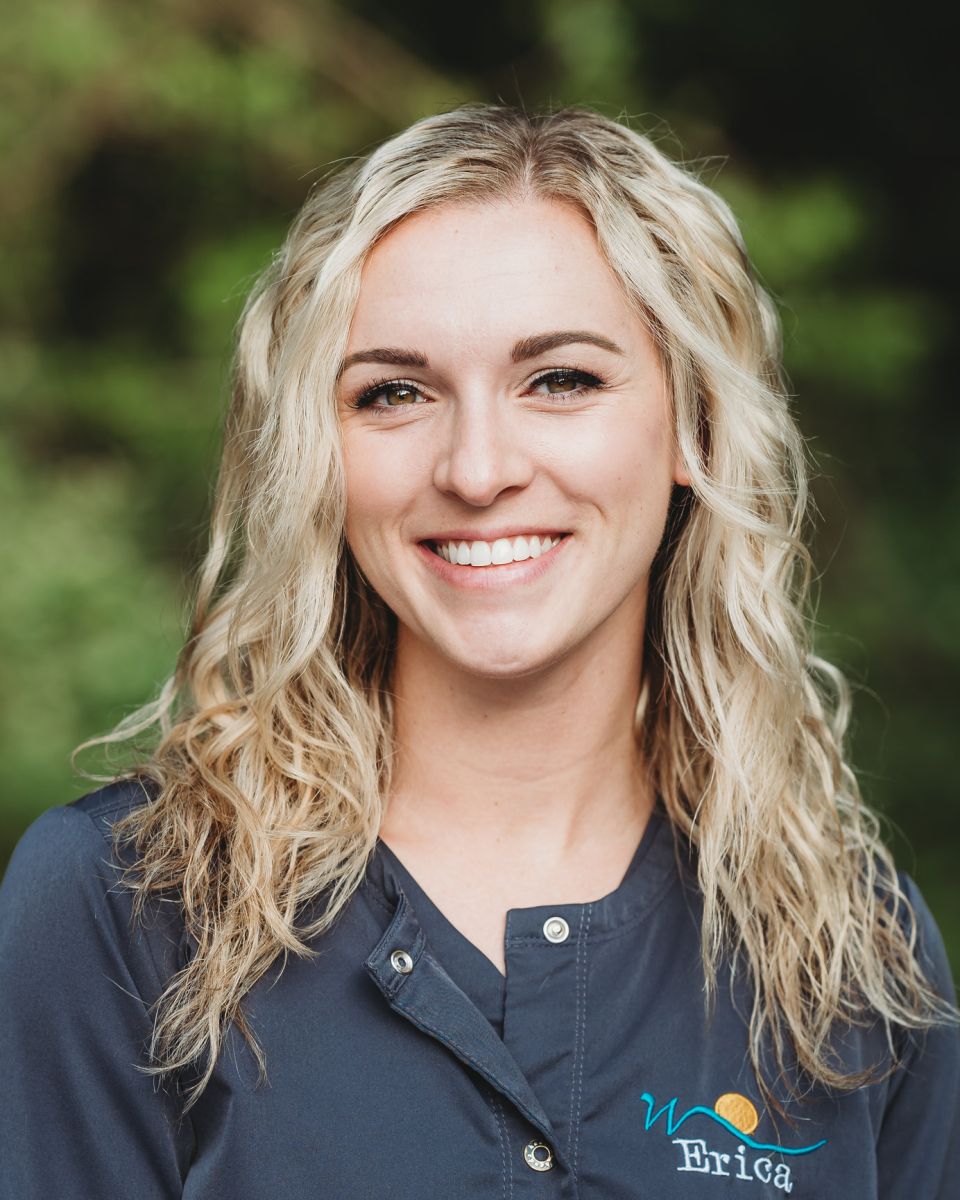 Erica
Registered Dental Hygienist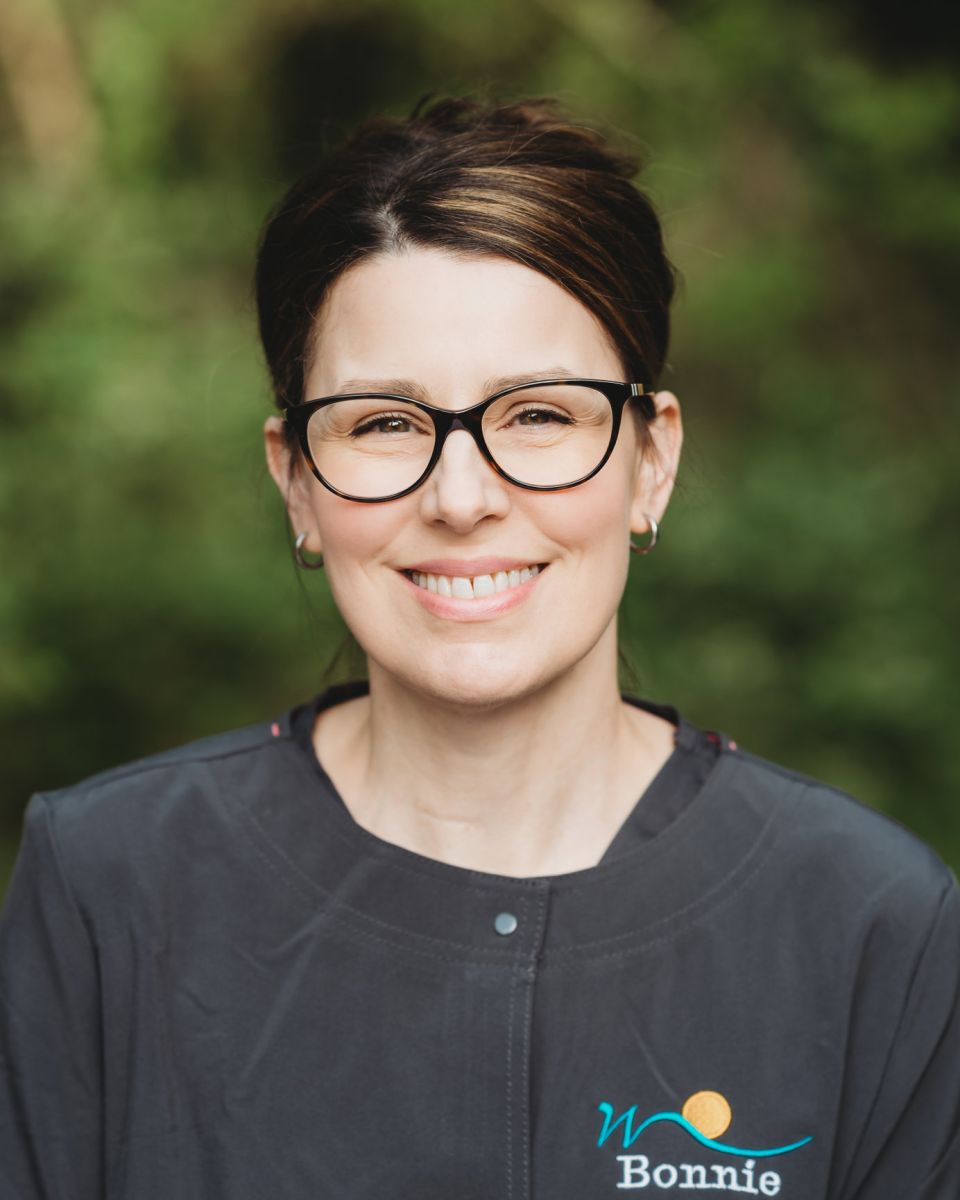 Bonnie
Registered Dental Hygienist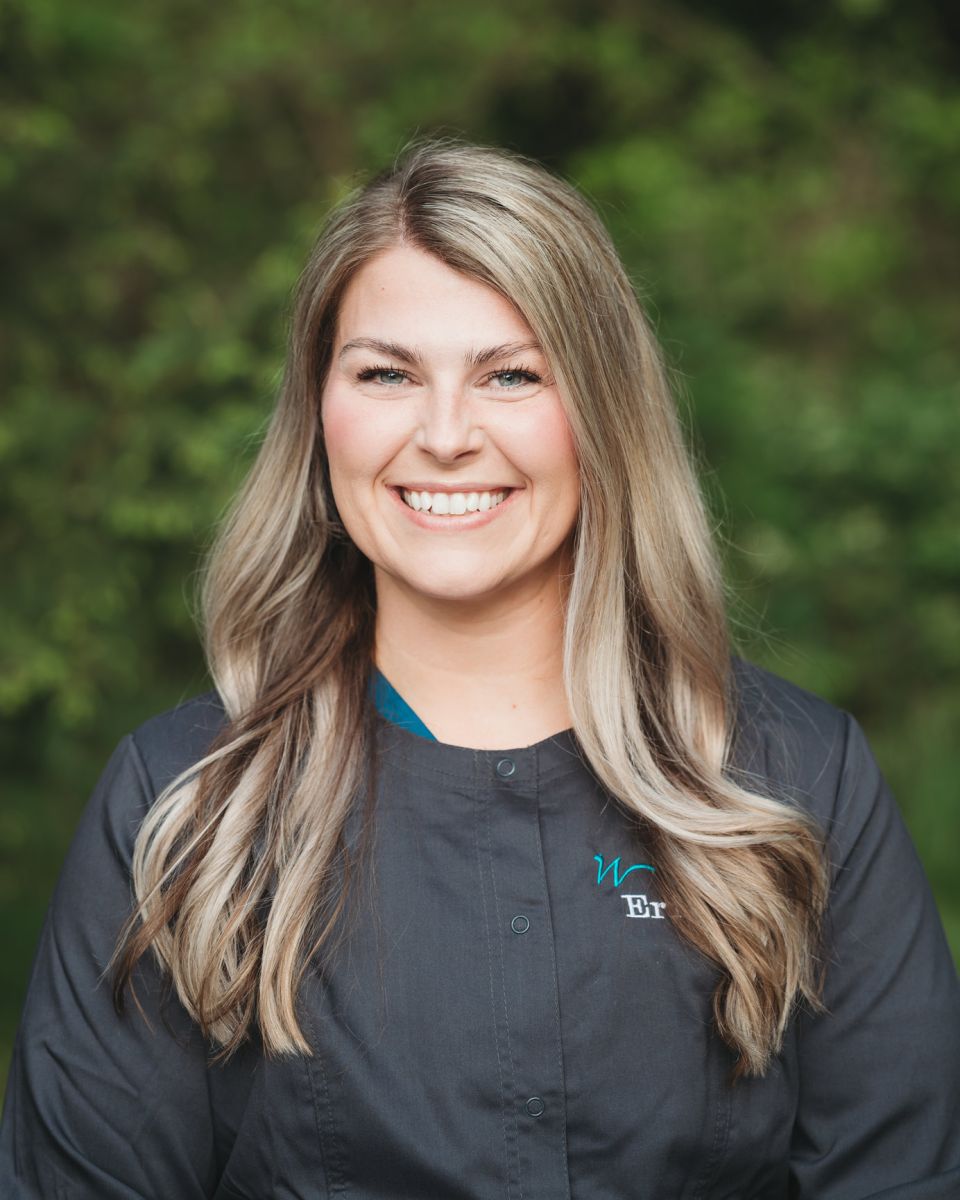 Erika
Registered Dental Hygienist